Looking to buy a home? Here are five essential tips for making the process as smooth as possible.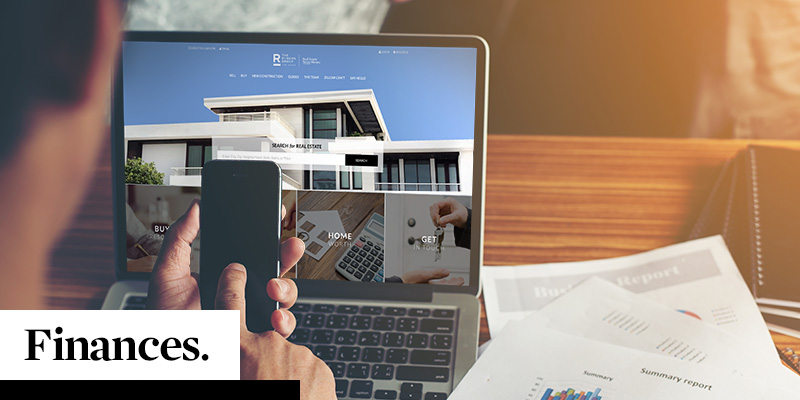 1. Get Your Finances In Order
If you plan on purchasing with cash, great! All you basically need is the money, along with enough funds to cover your closing costs.
If you fall into the majority of Home Buyers that will be financing your home, a solid conversation with our Lending Partner, Reach Home Loans, can help you get the ball rolling. They will also provide insightful answers to the most common questions.
Your goal is to obtain a Mortgage Pre-Approval Letter. In the right hands, it's as good as cash, and sometimes even better. Here are some items that you should have prepared and readily available:
• Your Credit History (All lenders run a credit report)
• Employment History / Current Income
• W2 / Tax Filings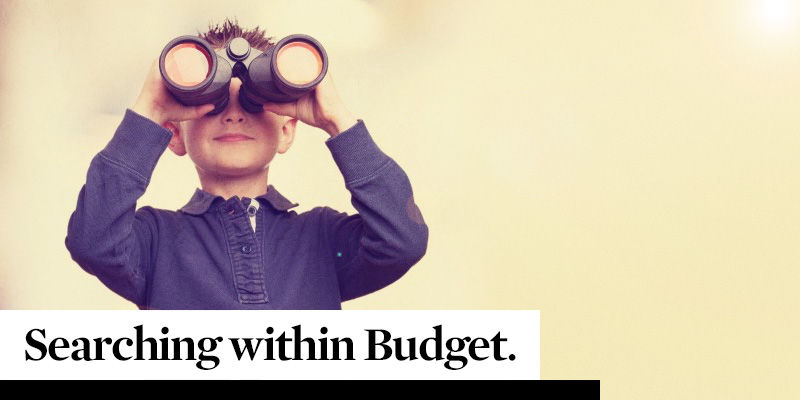 2. House Shopping Within Your Budget
There are also a number of tools and calculators online that can help you understand how your income, debt, and expenses affect what you can afford. Don't forget, too, that there are lots of considerations beyond the sticker price, like property taxes, homeowners association fees, and utilities.
If you're financing, your Pre-Approval Letter will state the maximum purchase amount that you are qualified for. We also help guide our Buyers through the many neighborhoods that South Florida has to offer, from family-friendly communities to luxury condos along the beach.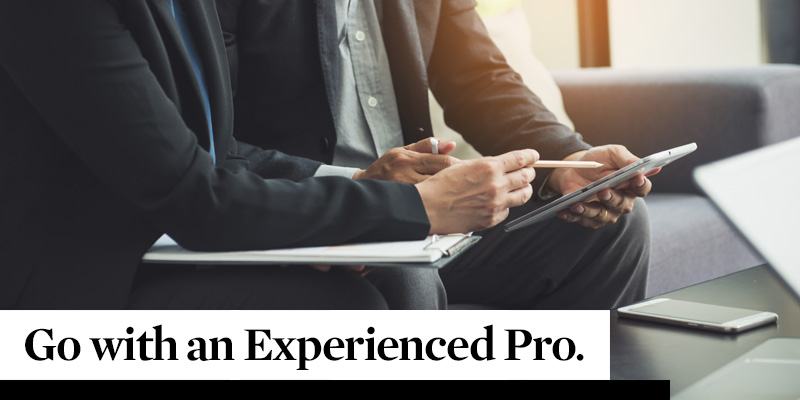 3. Go Pro. Flying Solo Can Cost You.
While the Internet gives buyers unprecedented access to home listings and resources, many aspects of the buying process require a level of expertise you can't pick up online. That's why you're better off using a professional agent than going it alone.
We always hold our Client's interests above all else. During our Home Tours, not only will we help you imagine yourself in the space, but we will also point out items that could lead to potential issues in the future.
From battling other offers to negotiating price, terms, and credits, we provide answers to many questions that sometimes Clients don't even know to ask.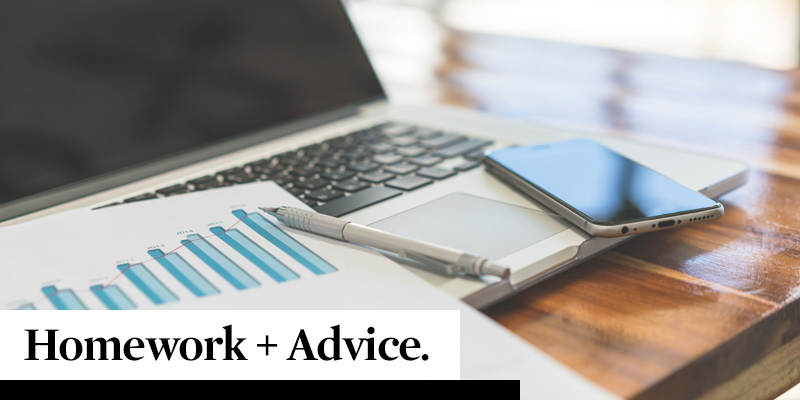 4. Do Your Homework. Accept Advice.
Before making an offer on a home, we explain to our Buyers that the market, comprised of both recent sales and active listings, is the main determining factor in writing down out price. We also take into consideration items such as the condition of the home, completed upgrades, the age of big ticket items like the roof and electrical system, as well as other potential offers we may have to compete with.
In the end, it is our duty to follow through with our Client's wishes. However, from our experience, heading our advice can help avoid an "I told you so," situation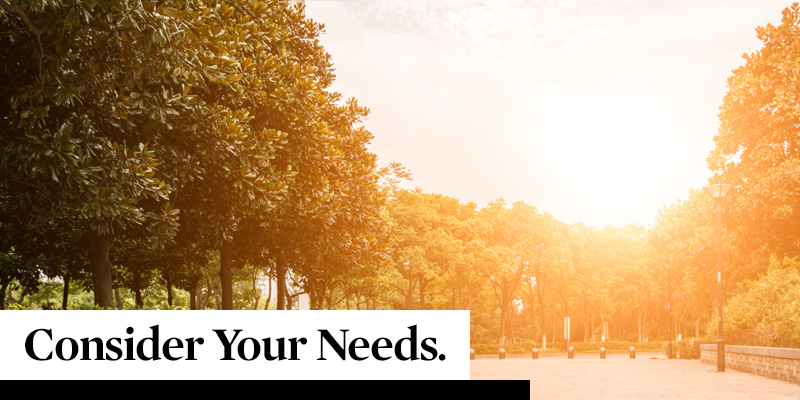 5. Consider Your Needs
Everyone's needs differ. Determining and being open about those needs with us helps us guide you in a more accurate direction. While one Client may be looking for a bachelor pad, another may be searching for their Forever Home. Here are a few things to consider:
• How far North, South, East or West do I want to live?
• How many bedrooms and bathrooms?
• Do I need a garage?
• Should I have a pool?
• How long do I see me/us living here?
• How far will be commute be?
• How are the schools in this neighborhood?
• Will my kids be safe playing outside?
• Does my dog have enough room to run around?
• Can I afford a Homeowner's Association?
• How far is the beach?
• Am I close enough to shops and restaurants?
• Should I buy a one-story or two-story home?
• Will a condo meet my needs?