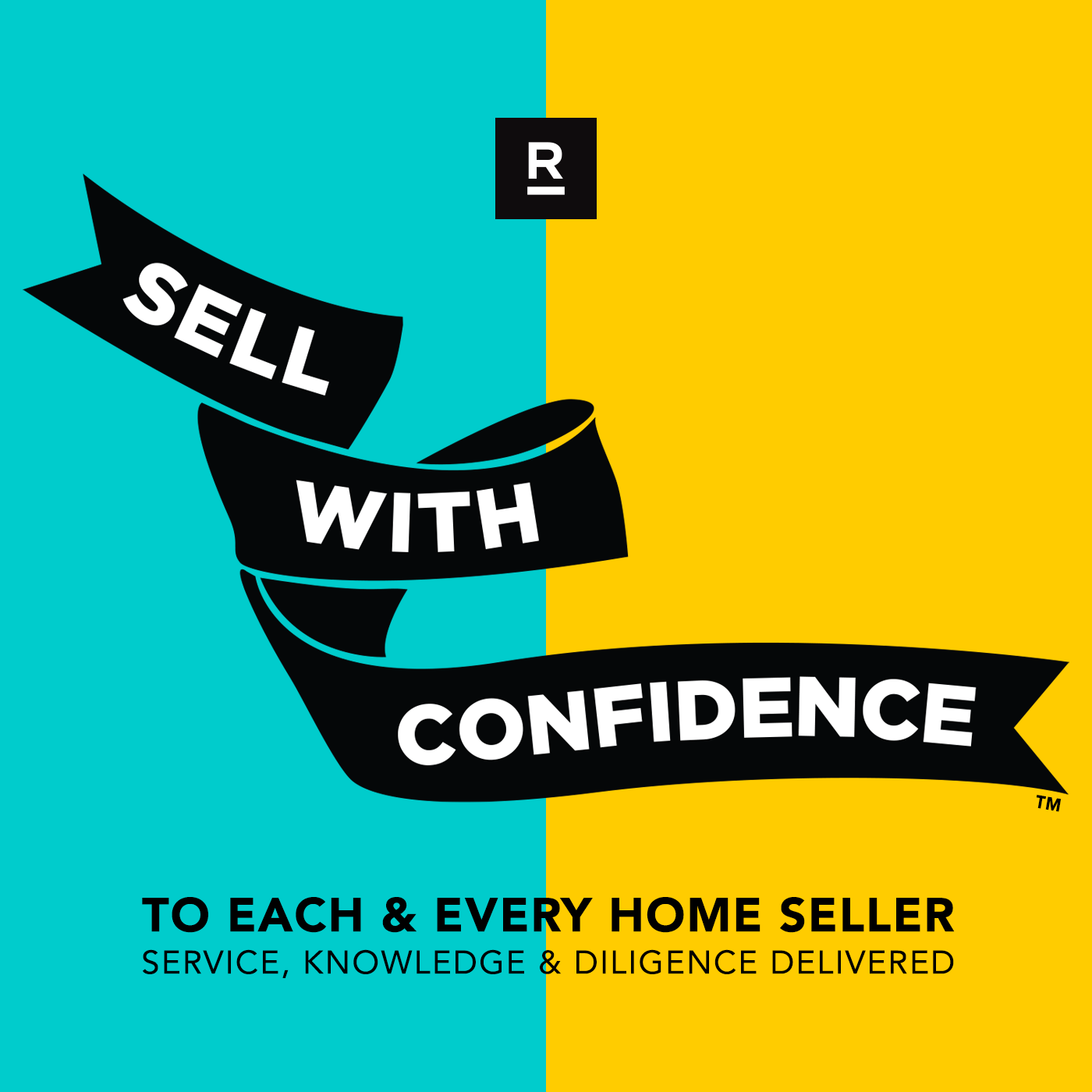 The Ringon Group is committed to our Home Sellers, delivering Service, Knowledge and Diligence throughout the entire process.

Where To Start
There are multiple ways to connect with us directly. You can fill out the contact form to the right, or simply pick up the phone and call or text 954.369.6790. If email is your thing, you can send a message to homes@theringongroup.com

Lockboxes Don't Sell Homes
Our team shows up. We don't just throw a lockbox on it, make you do all the work or let someone else guide the tour. We listen, learn and retain all the finest details about your home so we can showcase its best attributes.

Marketing Your Home
Our expert marketing and advertising will target the right audience and cultivate the style and story of your home.
Readying Your Home
We'll spend time with you, walking through your home and around the property to help determine the "Must-Do's" before showing your home to potential Buyers. Our goal is to have our Clients spend the least amount of money possible to get your hope in ship-shape to sell.
Upsize, Downsize or Relocate
Whether we'll be helping you upside or downsize, we want to make the transaction and transition as smooth as possible. Think of us as your personal air traffic controller. If you're relocating out of area, we can also connect you with our trusted real estate partners around Florida and the U.S.